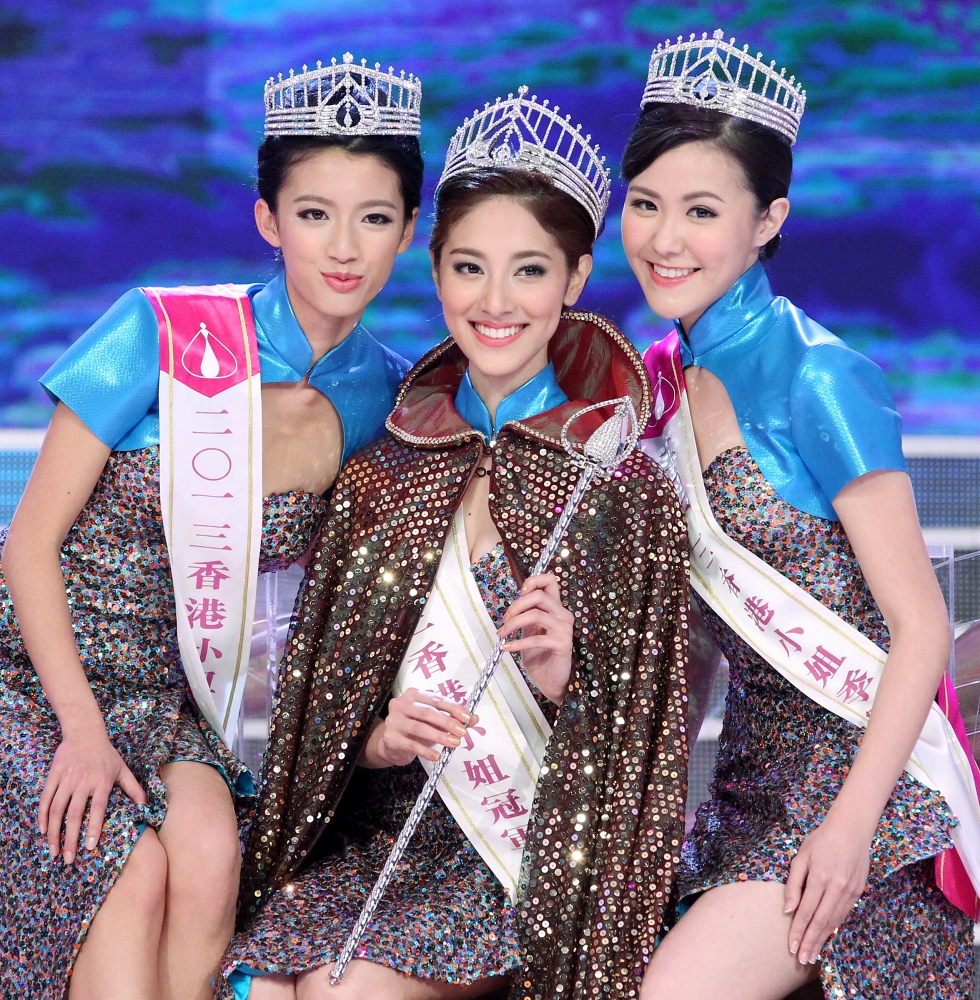 Congratulations to Grace Chan Hoi-lam, former Hapa girl and now 2013 Miss Hong Kong winner!
With over 170,00 votes, Grace was crowned on September 1st and also picked up the title of Miss Photogenic, Miss Media and the Tourism Ambassador award along the way.
The 22-year-old SFU graduate voiced her support for universal suffrage when she appeared on TVB news on Monday. She added: "When you are [chief executive], you would not want everyone to oppose you, rather you want to satisfy their needs." In an online poll on Yahoo, half of 8,000 respondents gave her the thumbs-up by voting her as "A goddess of democracy!"
In an interview following the contest, Chan said she still could not believe she is Miss Hong Kong, adding "My heart is still pounding."
We couldn't be more proud!